O tempo passa pra todos! →
1 tag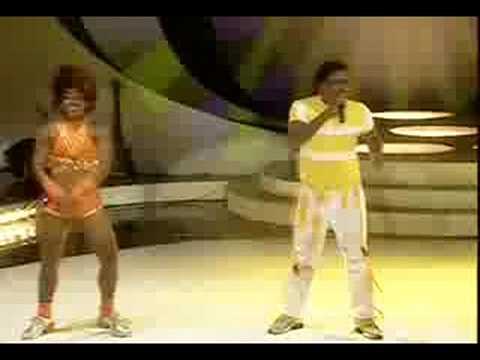 Amy ♥
http://
  Nome: Juliana Apelido(s):  Muitos, o mais usado Ju. Aniversário: 26/10 Signo: Escorpião Emprego: Não tenho Estado Civil: Em um relacionamento sério Onde vive: na casa dos meus pais. Irmãos: 2 irmãos e 1 irmã Animais: Quero ter 1 furão, 1 python albina e um gato laranja ♥ Fuma? Não. Bebe? Sim. Tatuagens: Acho legal. Aparelho nos dentes: Já passei dessa época. - Favoritos.  ...
Não importa se a gelatina vai cair chão ou você...
enoseuapartamento: Eu vou tá do seu lado te ajudando a limpar, te ensinando que gelatina não vai no forno." A vida é feita pra dar errado. Mas só em viver esses momentos… É porque: era pra ser. E eu vou passar a vida, todos esses momentos tentando e inovando pra te dizer failmente que: eu te amo. Assino embaixo;                          Juliana Palacio Gomes
E no seu apartamento.: Amor? →
enoseuapartamento: É passar um dia lindo com você, mais um dia de cúmplices que só pelos olhares percebemos a intensidade disso, que só pelos toques e as lembranças percebemos a vivência disso. Com direito a Dreher, descendo mácio e reanimando as conversas, as histórias. O metrô, ar-condicionado? Havaianas, que…
E no seu apartamento.: 6 months. →
enoseuapartamento: You're the direction I follow To get home When I feel like I can't go on You tell me to go And it's like I can't feel a thing Without you around And don't mind me if I get weak in the knees Cause you have that effect on me You do Everything you say Everytime we kiss I can't think straight But…
raaawwrr.
" shaaarrrffff shuaaarrrfffgggghh slflaarrrfffggghhh flhffflhhsodsaarfffgggg.. sshhaassrrrfffdrrrrhlggglohhhhh. " 
''Descobri que...
…hoje eu te amo mais que ontem.. "